Services
At the Hotel Gargano we take care of every single Guest.
Among our services: semi- Olympic (35 mx 17 m) swimming pool, tennis field, restaurant, 3 bar, TV room, lifts, indoor parking, private parking, private beach, beach towel, playground.
In our 4 star hotel one will find all this and much more...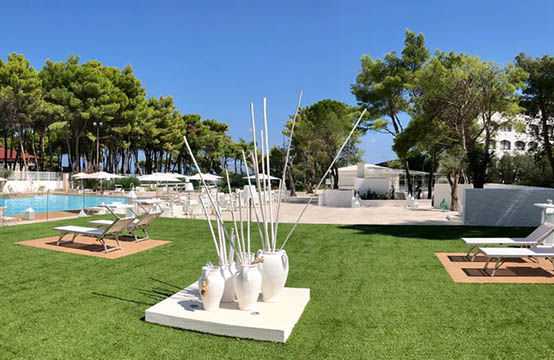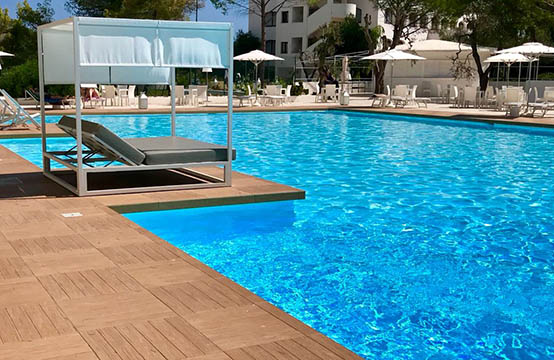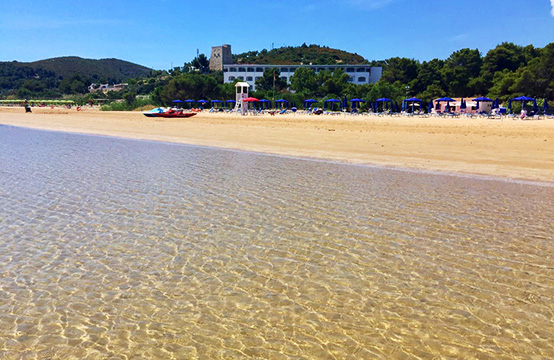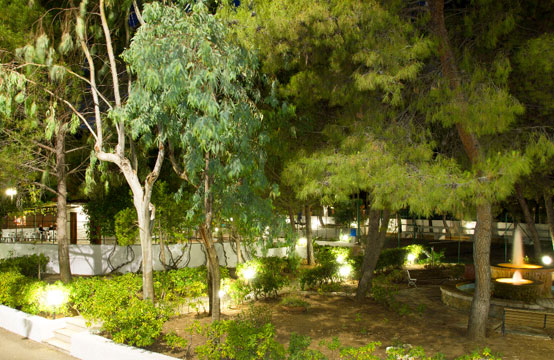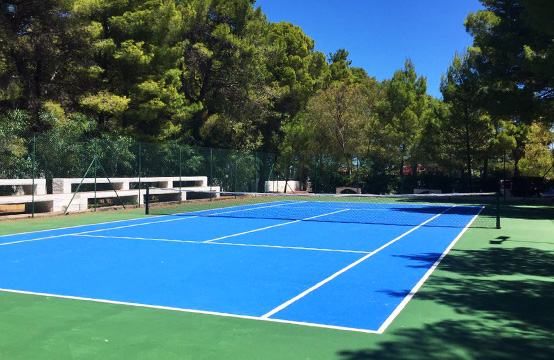 "Also great for the end of the season! "- Despite being the last week of opening and then not working all the services offered by this hotel, I can only confirm the excellent previous judgments. Cleaning the rooms impeccable ....
fereTerni • Italy

"Four stars on the field "- I stayed at the hotel from August 29 to September 5, 2015 together with my wife and my 7 year old son. I was immediately impressed by the helpful staff all: the receptionist, who already at the time booking...
Caesar102 • Italy