Fico d'India Beach Club
The Fico d'India Beach Club, with its well-kept Mediterranean atmospheres, is a magical place that will allow you to immerse yourself in an authentic Puglia.
Excellent music, typical dishes of the Gargano gastronomic tradition, cocktails and selected wines, comfortably seated in front of the suggestive islet of the Portonuovo bay ...
The wide spaces between the umbrellas will allow you to fully and totally enjoy the beauty that surrounds you.
The sandy seabed that slopes gently, the crystal clear water and Vieste in the background and its dazzling white cliff ...
Simplicity, declined in every single detail, will help to offer you an unforgettable Apulian experience.
"Simple pleasures are the last refuge of complex people"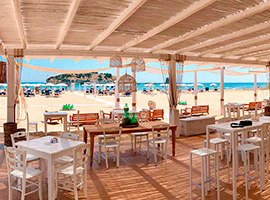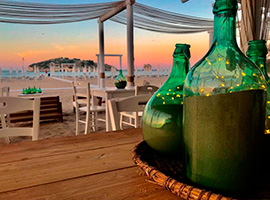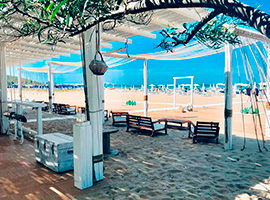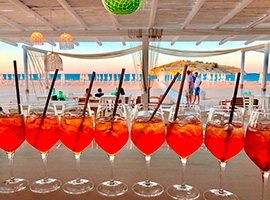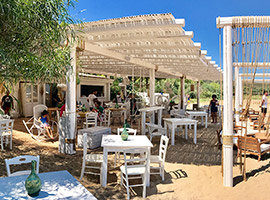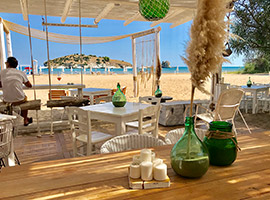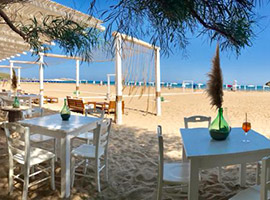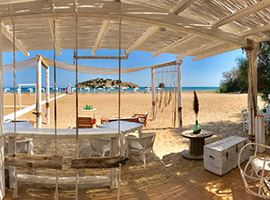 "Also great for the end of the season! "- Despite being the last week of opening and then not working all the services offered by this hotel, I can only confirm the excellent previous judgments. Cleaning the rooms impeccable ....
fereTerni • Italy

"Four stars on the field "- I stayed at the hotel from August 29 to September 5, 2015 together with my wife and my 7 year old son. I was immediately impressed by the helpful staff all: the receptionist, who already at the time booking...
Caesar102 • Italy